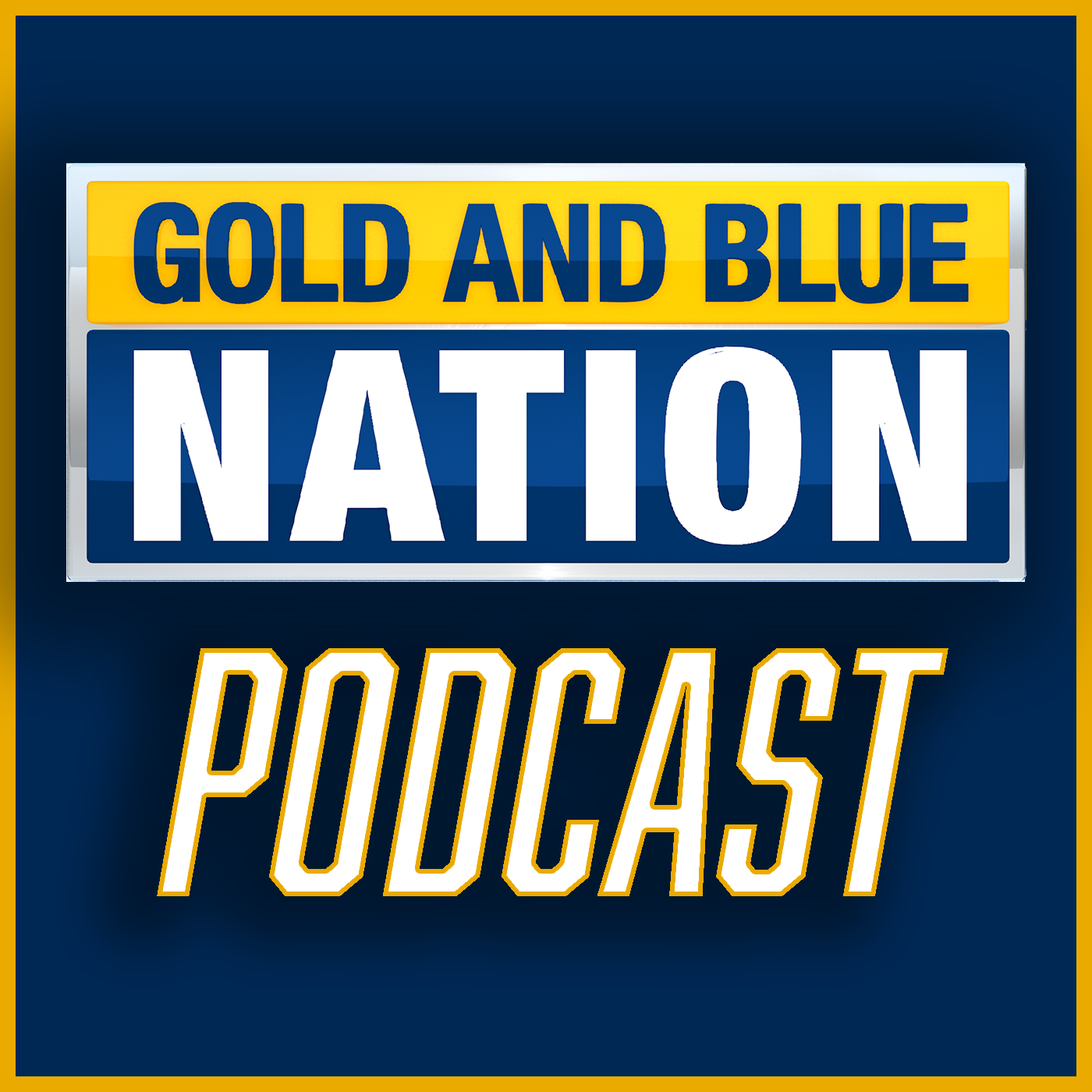 The Mountaineers completed a three-game homestand by defeating a team they hadn't beaten since 2018. They improved to 3-1 overall and 1-0 in Big 12 action. We react to West Virginia's 20-13 victory over Texas Tech and listen to postgame remarks from head coach Neal Brown. 
MORGANTOWN, W.Va. – At a certain point in their careers, the best college football coaches become synonymous with a certain brand of playing style.
After 17 seasons as a head coach or defensive coordinator, former Miami head coach and current Penn State defensive coordinator Manny Diaz earned the respect of the WVU coaching staff for his chaotic and unpredictable defensive looks.
"I think Manny's one of the top d-coordinators in the country," WVU head coach Neal Brown said. "His track record speaks for himself. They'll probably be the most talented group we play."
Diaz coached top-of-the-conference defenses at Middle Tennessee, Texas and Miami before eventually earning the head coaching job in Coral Gables. He also oversaw the 2014 Louisiana Tech defense that led the FBS in turnovers, and he helped Mississippi State improve its scoring defense from 71st in the country to 22nd in the nation in just one year.
And yes, he also inspired the Turnover Chain when he was a defensive coordinator at Miami, which started that 2017 season with a 10-0 record.
"Manny's always kind of tinkering, and he's got a lot of toys," Brown said. "That's what I'm saying. He's got a lot of tools to use, and I guarantee you we're going to see [Abdul] Carter come off the edge and those three talented defensive ends on some kind of speed-rush package because when you have that kind of personnel, he's going to tinker. So we are going to see some things we haven't seen before, I'm sure."
Brown's familiarity with Diaz goes back to 2011 when Brown was the offensive coordinator at Texas Tech while Diaz led the Texas Longhorn defense. Diaz's defense held Brown's Red Raider offense to just 20 points in a season in which Texas Tech scored 33.8 points per game.
It wasn't surprising for Brown when he saw the impressive film from the Penn State defense.
"They're an attacking group," Brown said. "[They] play a lot of man-coverage, mixed a little bit with some zone-pressures. I think it starts up front. At end, they've got three guys that are big-time. Two, I think, guys that are potential first-round picks, one for sure. The interior is really good. They're quick. They move. They do a good job with their games up front."
In practice, the WVU scout-team defense is attempting to simulate the Diaz-induced chaos as much as possible. Pair that with the increased emphasis on full-contact and live hitting during camp, and the coaches feel the first-team offense was effectively challenged.
"[The defense is] aggressive for a lot of reasons, mainly, to confuse the quarterback," offensive coordinator Chad Scott said. "[They] confuse receivers, confuse backs in terms of all the different combo-coverages and all the different ways they can disguise and show different blitzes."
Still, Brown and Scott are simplifying the offense in preparation for a hostile environment Saturday night in Happy Valley. Sure, there will have to be in-game adjustments, but the coaches don't expect to diverge too far from the predetermined game plan.
"All the information we've got between all of us, and the film, and the video, even if they do something new, it won't stray off too much from what [Diaz is] accustomed to doing," Scott said. "And the plays that we have right now, they're pretty much universal in regards to anything they may throw at us."
Brown said on Monday that he thinks the Nittany Lion defense potentially has nine future draft picks on its depth chart. With a defense as strong as head coach James Franklin has had in his PSU tenure, and a seasoned coordinator in his second year at the school, Scott, Brown and whoever starts at quarterback certainly have their work cut out for them.