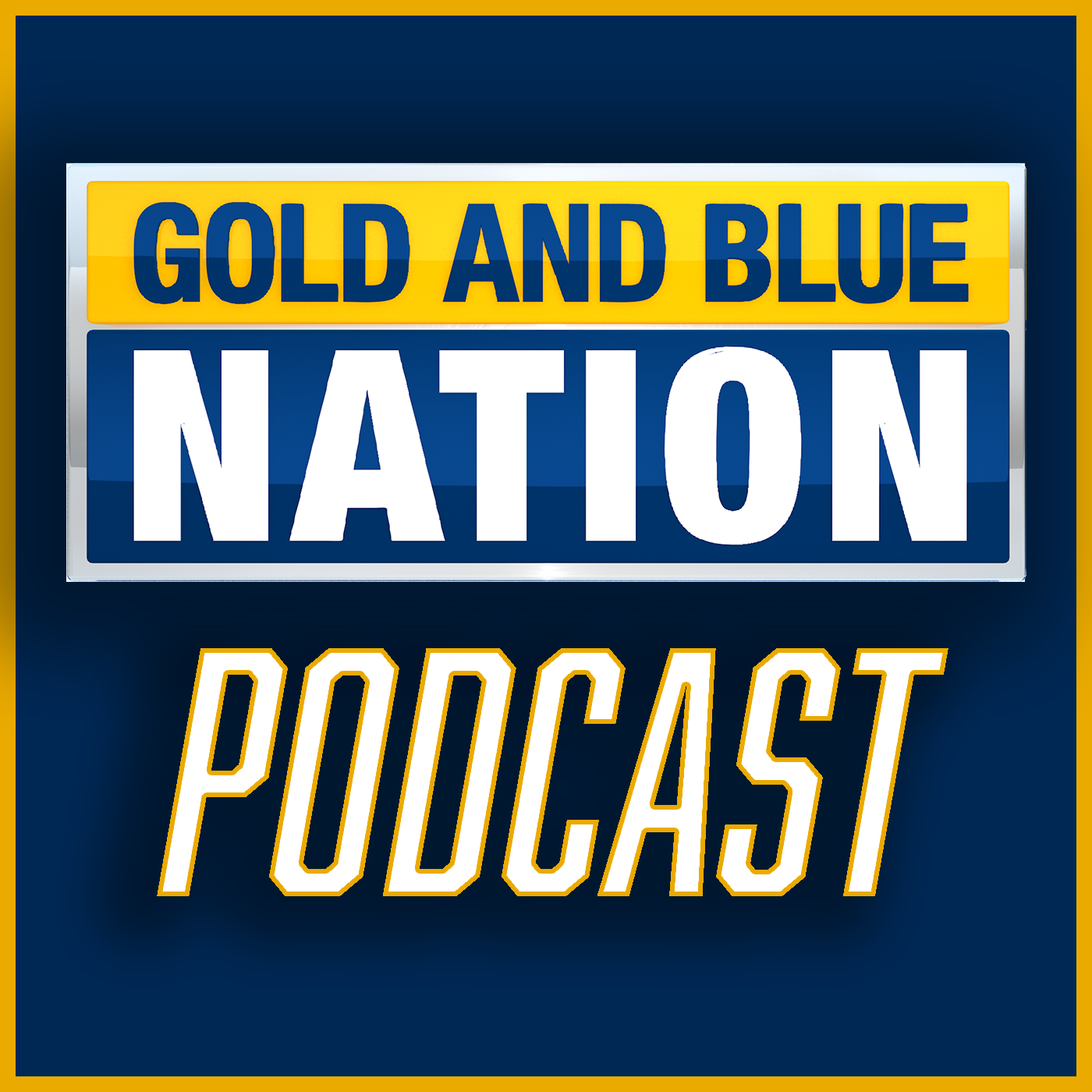 Don Nehlen is immortalized as WVU pummels visiting Cincinnati on Senior Day
–
The Gold and Blue Nation Podcast
The Mountaineers couldn't have closed out their home slate of games in 2023 any better. West Virginia (7-4) honored its seniors, immortalized its legendary head coach Don Nehlen, and dominated the team he earned his first WVU victory against. Ryan Decker and Kevin Redfern react to the 21-point home win, and head coach Neal Brown provides postgame thoughts from the stadium. 
MORGANTOWN, W.Va. — Head coach Neal Brown gave an update on the status of three offensive starters Monday.
Running back CJ Donaldson and tackle Doug Nester are both still dealing with ankle injuries they sustained against Oklahoma. Neither Donaldson nor Nester played much in Saturday's win over Cincinnati, though both did participate.
According to Brown, neither player practiced on Monday and neither will participate in Tuesday's practice. The goal is to have each player rest and heal, and be able to practice on Wednesday.
"I think both will end up being ready to go. I'll know more after Wednesday's practice," said Brown. "We won't play either unless they end up being close to 100 [percent]."
Donaldson received three of his five total carries in the first half. Brown said Donaldson's ankle stiffened up in the second half.
Additionally, offensive lineman Brandon Yates is "going through a protocol," according to Brown.
WVU's head coach added that they are hopeful Yates will be able to play on Saturday. He exited Saturday's home finale early in the first half.