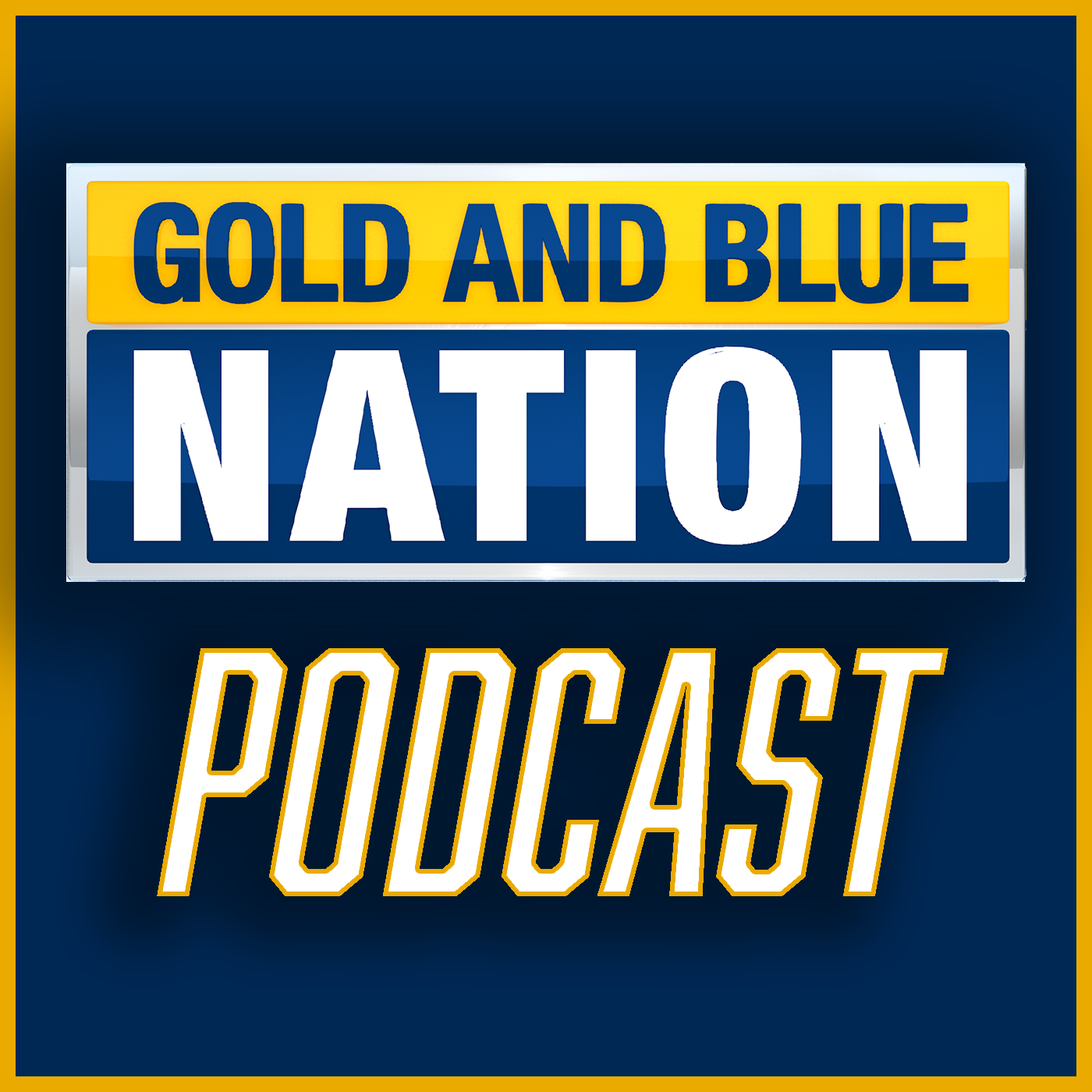 West Virginia's win in the Backyard Brawl wasn't exactly pretty, but it was definitely gritty. It was that grit that led to a 17-6 victory over the Panthers in the first showdown between the two teams in Morgantown since 2011. 
In case you needed a reminder, Saturday further proved that the Backyard Brawl never disappoints. It's one of the most storied rivalries in college football history for a reason.
West Virginia (2-1) defeated Pitt (1-2) 17-6 in the first Backyard Brawl played in Morgantown in more than a decade. The game was played in front of a sold-out crowd in prime time on national television.
Former Alabama quarterback Greg McElroy, who was on the call for ABC Saturday night, got his first taste of the rivalry. The veteran color analyst left Milan Puskar Stadium very impressed with what he saw.
"I've always said that the most hostile [rivalry game] that I have witnessed as a broadcaster was the Egg Bowl (Mississippi State-Ole Miss). I think, if there's not a new number one, there's at worst a 1B to the 1A that is the Egg Bowl, because that one's crazy hostile," McElroy said late Saturday night on the Always College Football with Greg McElroy podcast. "I've done a bunch of really cool rivalry games. [The Backyard Brawl] should be on every single college football fan's bucket list. [I] highly recommend the Backyard Brawl. It was a real experience today, to be in the booth for that and to witness West Virginia beating Pitt for the first time in Morgantown since 2011."
McElroy noted he was impressed by West Virginia's offensive line, and the team's ability to pull out the rivalry-game victory despite the injury to starting quarterback Garrett Greene in the first quarter. Nicco Marchiol came in and managed the game effectively on that side of the ball.
The former Crimson Tide QB also came away from the game impressed with what he saw defensively by the Mountaineers.
"I was very impressed with what I saw up close and personal from West Virginia," McElroy said. He later added, "They were able to physically impose their will against a Pitt team that has a whole host of issues on the offensive side of the football."
West Virginia held Phil Jurkovec to just 81 passing yards, the fewest passing yards he has had in any game with at least 15 pass attempts in his lengthy collegiate career.
The Mountaineers round out their three-game home stand this weekend when they host Texas Tech (1-2) in both team's Big 12 opener. WVU has not defeated the Red Raiders since 2018, and has not defeated TTU in Morgantown since 2017. Kickoff is set for 3:30 p.m. ET on Big 12 Now on ESPN+.