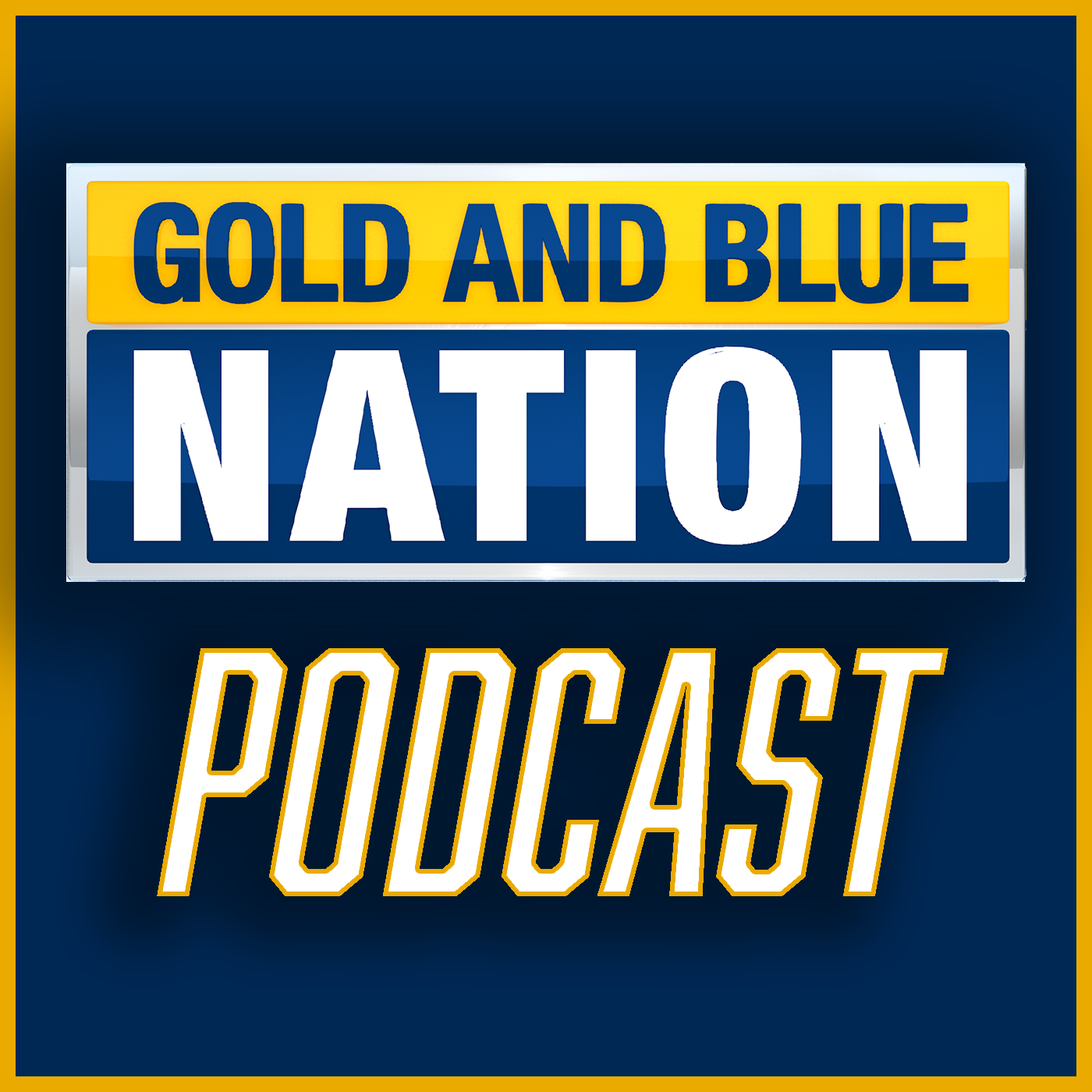 Mountaineers block two field goals, keep winning streak alive at TCU
–
The Gold and Blue Nation Podcast
West Virginia has extended its winning streak to four straight games. The Mountaineers go on the road and take down a TCU team that was nearly a two-touchdown-favorite entering the game, 24-21 the final score. With the victory, WVU is now 4-1 overall on the year and 2-0 in Big 12 play. We react to the victory over the Horned Frogs, listen to postgame remarks from head coach Neal Brown and players, and also provide the latest update on injuries to Aubrey Burks and Trey Lathan. 
The 2023 college football season is just getting started, but preparation for the 2024 NFL Draft is already underway.
Preseason All-American Zach Frazier is West Virginia's best pro football prospect. The all-conference center racked in numerous preseason accolades over the summer in the build-up for his junior season, and according to Pro Football Focus, he is one of the top-100 draft prospects in college football.
Frazier sits at No. 95 on the site's NFL Draft Big Board. He is one of only players at his position featured, joined by Georgia's Sedrick Van Pran, and he is one of 20 offensive linemen across the country placed among the top 150 prospects entering the college football season.
The Fairmont native is not the only Mountaineer on Pro Football Focus' list.
Safety Aubrey Burks checks in at No. 129. He is one of 13 safeties ranked on the list by PFF, but he is the highest-ranking player at his position in the Big 12 Conference.
Burks was named to the Chuck Bednarik Award Watch List earlier this month.
Burks and Fraizier are among the 19 players from the Big 12 Conference listed on PFF's NFL Draft Big Board. Texas leads the way with seven players. Kansas State, Houston and West Virginia have two players each. BYU, Cincinnati, Iowa State, Oklahoma, TCU, and Texas Tech all had one player featured.
West Virginia's first opponent of the year, Penn State, is home to four top-150 players, while WVU's Week 3 opponent Pittsburgh has zero.