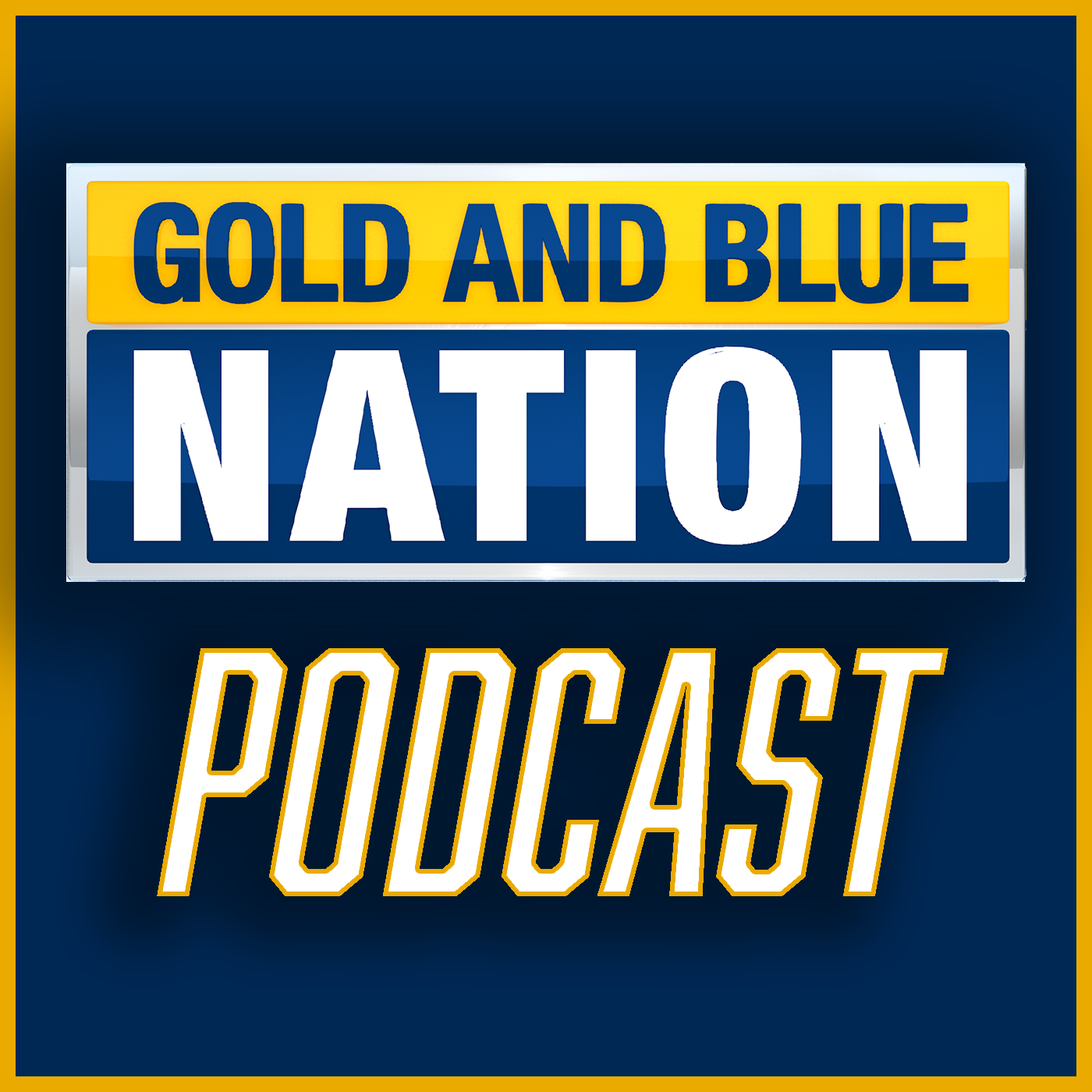 The Mountaineers completed a three-game homestand by defeating a team they hadn't beaten since 2018. They improved to 3-1 overall and 1-0 in Big 12 action. We react to West Virginia's 20-13 victory over Texas Tech and listen to postgame remarks from head coach Neal Brown. 
MORGANTOWN, W.Va. — Much like the Pitt game, it was clear the Mountaineers had been waiting to take their shot against Texas Tech.
Prior to Saturday, WVU football had dropped four in a row to the Red Raiders, including a 48-10 decision last season that head coach Neal Brown called "embarrassing."
Beyond that, as Brown has noted a number of times, the Big 12 opener against Tech was West Virginia's first opportunity to prove it isn't the worst team in the conference. They were pegged with that label in July when they placed last in the Big 12 preseason media poll.
For those reasons and more, West Virginia's 20-13 victory over Texas Tech Saturday was a big one. It capped a three game homestand with a third-straight win, and allowed the Mountaineers to move to 1-0 in Big 12 action.
In episode No. 75 of The Gold and Blue Nation Podcast, we react to West Virginia's performance against TTU.
Listen to the latest episode of The Gold and Blue Nation Podcast at the top of this page or via your preferred podcast provider, and subscribe to have future episodes delivered to you.
Gold and Blue Nation is the local leader for Mountaineer sports news, producing comprehensive coverage on TV and online. Download the free Gold and Blue Nation app via your preferred app store so you're never more than a touch away from our award-winning WVU sports reporting, highlights, and archived shows.