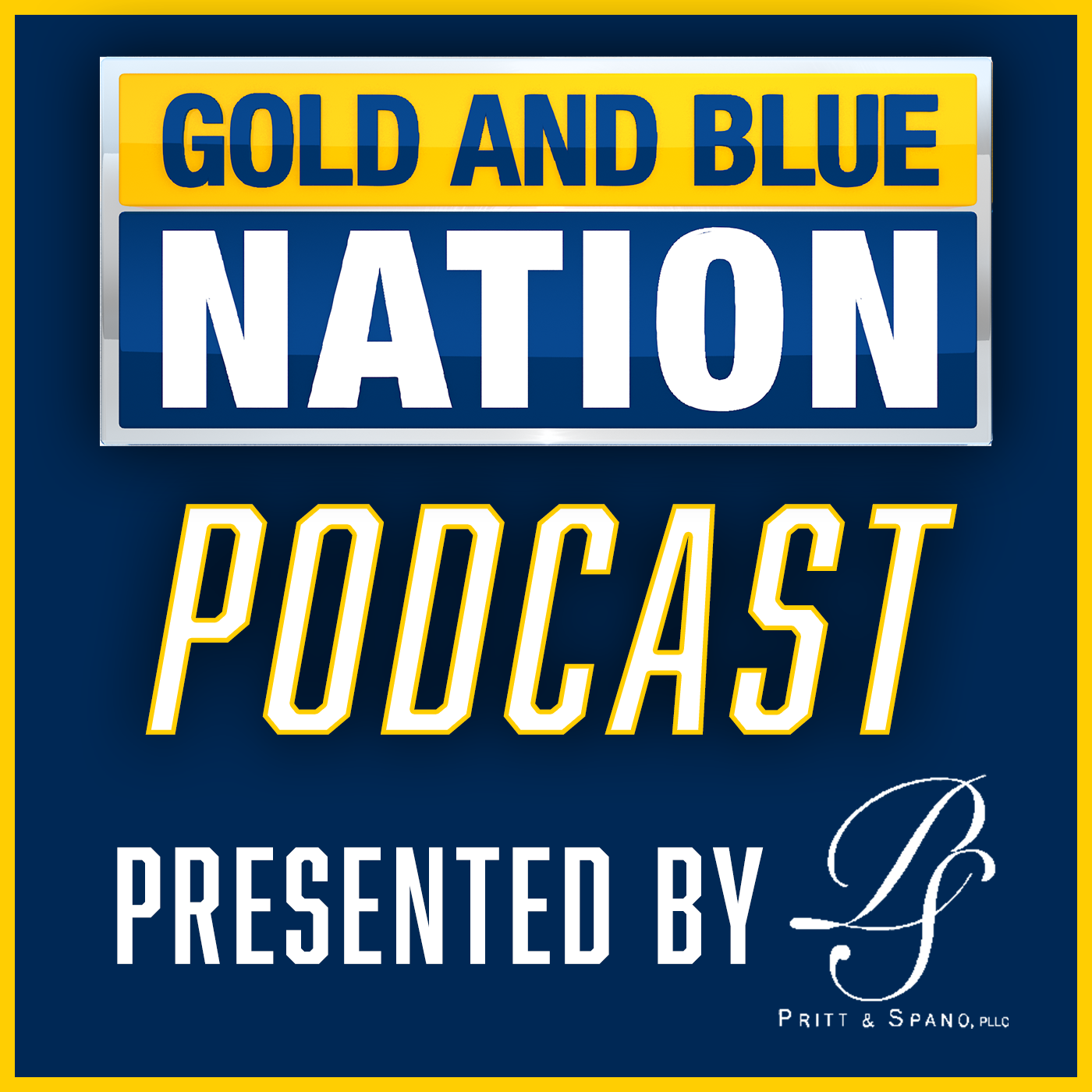 Co-Big 12 regular season champ West Virginia wraps up the regular season in Texas
–
The Gold and Blue Nation Podcast
Nationally ranked West Virginia completed a historic regular season by earning a share of the Big 12 regular season title. How did it happen, and what comes next for the Mountaineers as the postseason begins? Hosts Ryan Decker and Kevin Redfern discuss on this edition of The Gold and Blue Nation Podcast, presented by Pritt & Spano. 
MORGANTOWN, W.Va. — For just the second time in program history, a West Virginia University baseball player is a semifinalist for the Golden Spikes Award. That player is JJ Wetherholt.
The sophomore sensation is one of 25 players around the country still in consideration for college baseball's highest single-season honor. He joins Alek Manoah as the only Mountaineers ever to be a semifinalist for the award.
Wethertholt is having one of the best seasons by an individual player in program history this spring. He was also recently named a semifinalist for the Dick Howser Trophy.
The Mars, Pennsylvania native is hitting for a .447 average, the second-best mark in the entire country and the best among players from a Power 5 conference. Wetherholt also leads the nation in hits per game (1.98), ranks fifth in the nation with 92 hits, and is tied for tenth in stolen bases with 35.
Wetherholt leads the Big 12 Conference in six statistics, including hits (92), slugging percentage (.786), and steals, and is tied for the lead in runs scored (65). He is also among the conference's leaders in on-base percentage (.510) and doubles (21).
Fans can vote in support of Wetherholt starting today, by going to the Golden Spikes Award page to vote for WVU's star second baseman.
Wetherholt is the only player from the Big 12 Conference still in line for the award.
Semifinal voting for the award ends on June 5. Finalists for the Golden Spikes Award will be announced on June 7, with the winner of the honor being announced on June 25. WVU baseball has never had a finalist for the award.