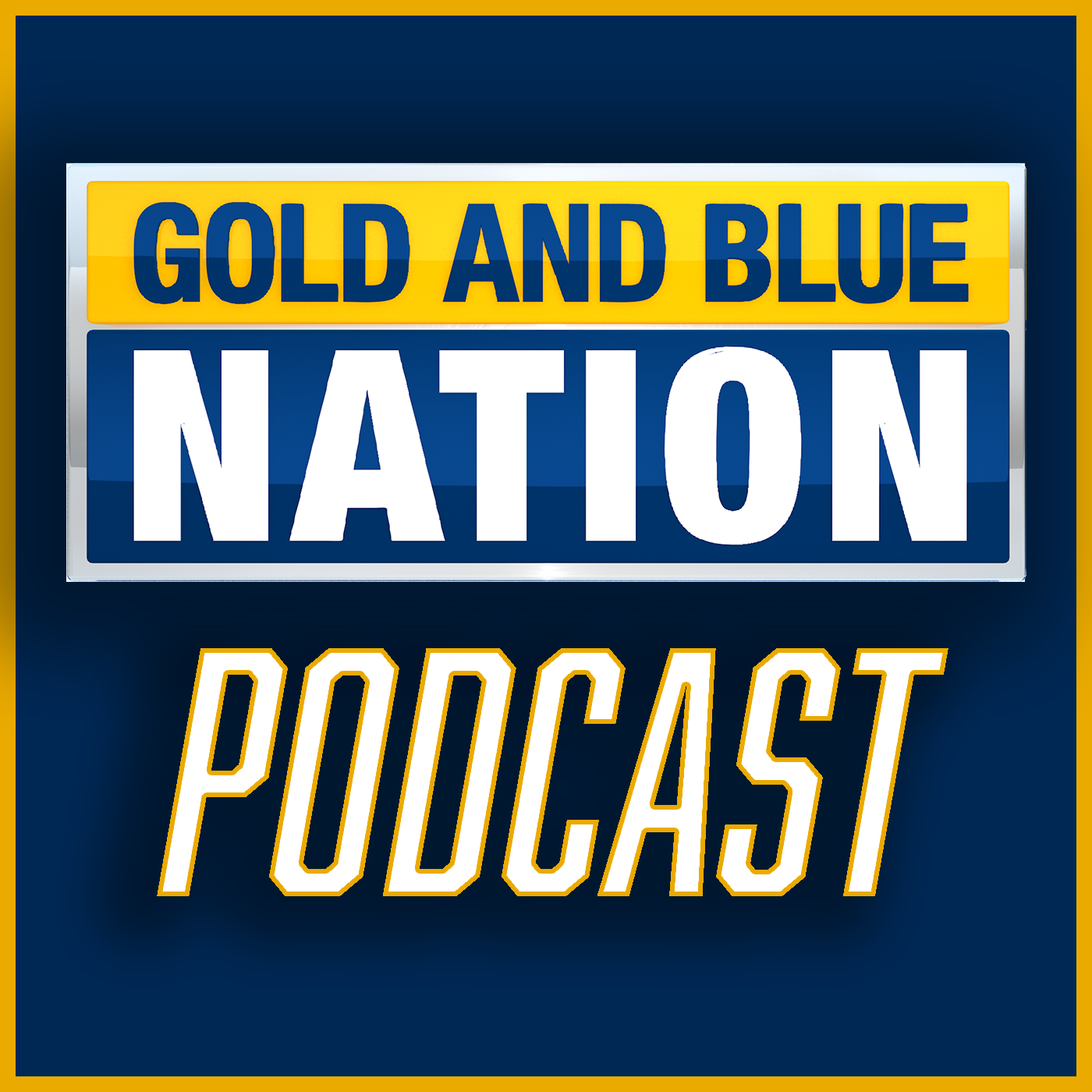 The Mountaineers completed a three-game homestand by defeating a team they hadn't beaten since 2018. They improved to 3-1 overall and 1-0 in Big 12 action. We react to West Virginia's 20-13 victory over Texas Tech and listen to postgame remarks from head coach Neal Brown. 
MORGANTOWN, W.Va. – WVU football (2-1) has its first opportunity for three straight wins in the Neal Brown era Saturday when the Mountaineers take on Texas Tech (1-2) at Milan Puskar Stadium in Morgantown.
For a full preview of the game, click here. For watch/listening information, click here.
As always, be sure to stop here and follow below for live updates as the game unfolds.
4TH QUARTER
TEXAS TECH TURNOVER ON DOWNS (0:18): That'll do it. Defense forces three straight incompletions and WVU escapes.
0:23: 4th-and-10 for TTU.
0:38: TTU first down from WVU 11.
1:52: Texas Tech crosses midfield.
3:45: WVU goes three-and-out (two incompletions) and TTU will start on its 28-yard line. We have a ballgame.
FIELD GOAL TEXAS TECH (20-13 4:45): The Red Raiders continue to stay in the game, and they narrow the WVU lead to one possession with a field goal.
TOUCHDOWN WEST VIRGINIA (20-10 7:33): Marchiol finds Taylor on a nine-yard TD connection.
TOUCHDOWN TEXAS TECH (13-10 11:54): The Red Raiders score their first touchdown after a 13-play, 79-yard drive that ended in a six-yard TD pass from Morton to Jerand Bradley.
3RD QUARTER
END 3RD: TTU has the ball on first down at the its own 31-yard line. WVU hasn't allowed a touchdown in eight quarters.
3:44: On second-and-five, Marchiol underthrew a wide-open Hudson Clement down the field for an incompletion. Clement made a play on the ball, and now it is under review to see if he made the catch. After review, the incompletion was confirmed. A defensive holding on third down then gives WVU a first down at its own 25.
4:30: Both teams punt, and WVU now has the ball up 13-3 at its own 10-yard line.
TEXAS TECH TURNOVER ON DOWNS (8:53): The Red Raiders fail to convert on fourth-and-one from the WVU 49, and the Mountaineers will take over at midfield.
12:52: After a first down set up TTU around midfield, WVU forces an incompletion, and DB Marcis Floyd records a sack on third down. Preston Fox returns the punt to the WVU 25-yard line
14:56: The Red Raiders will start their drive on the WVU 22-yard line.
2ND QUARTER
HALF: WVU leads 13-3 at halftime. Texas Tech will start the second half with the ball.
WVU FIELD GOAL (13-3 0:25): The Mountaineers march down to the TTU 28-yard line and milk the clock down to 25 seconds before Michael Hayes hits a 46-yard field goal.
TEXAS TECH TURNOVER ON DOWNS (3:23): The Red Raiders can't convert on fourth down after making up some ground on third-and-long. WVU will start near midfield on its own 46-yard line.
TEXAS TECH INTERCEPTION (4:16): Marchiol throws his second interception of the game on a third-down pass to Devin Carter that was popped up into the air off Carter's hands. TTU starts at midfield.
5:50: WVU forces another three-and-out. Burks made an impressive PBU on third down. Mountaineers will start on their own 42-yard line. TTU is 0-for-5 on third down, and backup QB Behren Morton is 0-for-3 since entering the game.
FIELD GOAL WEST VIRGINIA (10-3 6:34): WVU sustains a 12-play, 56-yard scoring drive that included a successful fourth-down conversion and a trick-play pass from Traylon Ray to Kole Taylor. Taylor was injured on his first-down completion, but he walked off the field on his own and returned later in the drive. Michael Hayes drilled a 28-yard field goal.
12:42: Both teams trade punts, and WVU will start a new drive on its own 34-yard line.
1ST QUARTER
END 1ST: WVU has the ball at its own 24-yard line on second-and-four.
0:28: WVU forces a TTU three-and-out following a first-down tackle for loss by safety Aubrey Burks. Red Raider QB Tyler Shough was injured on third down and taken off the field via cart.
TOUCDHOWN WEST VIRGINIA (7-3 1:53): A crucial defensive holding by Texas Tech on 3rd-and-long gives WVU a first down inside the TTU 10-yard line, and CJ Donaldson punches in a two-yard TD rush.
TEXAS TECH FIELD GOAL (3-0 8:40): The Red Raiders drill a 39-yard field goal after recording one first down.
TEXAS TECH INTERCEPTION (10:34): Marchiol's pass on second down is intercepted by Malik Dunlap and returned to the WVU 35-yard line.
11:18: Texas Tech punts after a three-and-out. WVU DL Eddie Vesterinen nearly recorded a sack, but the play was ruled as a rush for no gain. WVU starts on its own 34 yard-line.
12:45: A QB keeper from Nicco Marchiol gives WVU a first down at midfield, but the Mountaineers end up punting to the TTU 11 after a sack.
15:00: WVU wins the toss and elects to receive the opening kickoff. Redshirt freshman Nicco Marchiol will start at quarterback.
PREGAME
Junior QB Garrett Greene is warming up with heavy wrapping on his ankle, and he'll be a game-time decision.