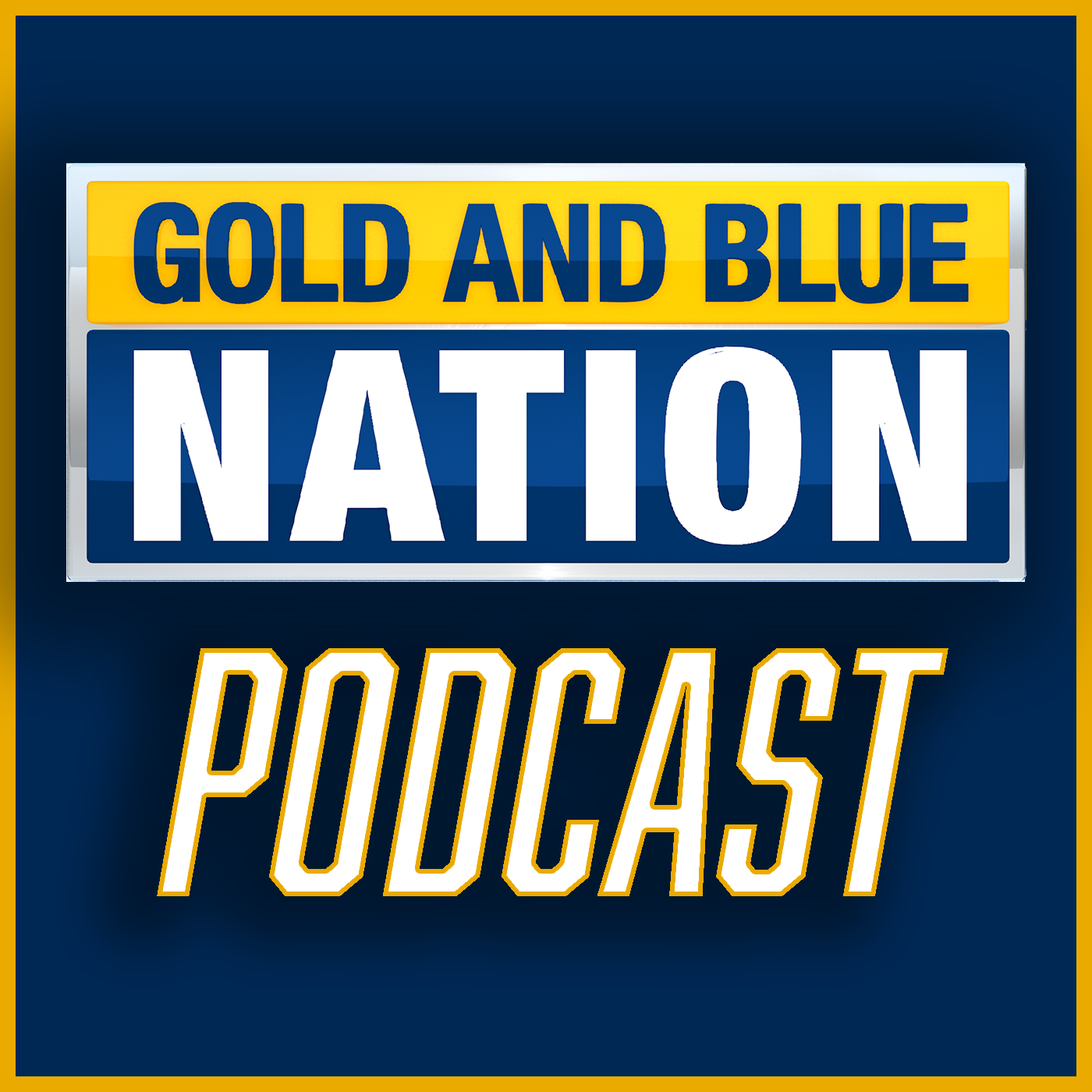 Under fourth-year head coach Dan Stratford, the Mountaineers have climbed higher than they've ever climbed before. They're preparing to take on Clemson Friday night in the first College Cup semifinal appearance in program history. Nick Farrell and Ryan Decker get you ready for the action in Louisville and share their keys to the matchup with the Tigers. Stick with Gold and Blue Nation for complete coverage of the College Cup. 
MORGANTOWN, W.Va. – Though it was closer than some would've liked, the Mountaineers continue to roll.
WVU (3-1, 1-0 Big 12) won its third consecutive game for the first time in the Neal Brown era Saturday with a 20-13 victory over Texas Tech (1-3, 0-1 Big 12) at Milan Puskar Stadium in Morgantown.
Junior quarterback Garrett Greene (ankle) was in uniform and warmed up on the field pregame with a heavy ankle brace, but head coach Neal Brown opted to start redshirt freshman quarterback Nicco Marchiol in his place. Marchiol completed his first pass of the game on a short throw to Hudson Clement, but he threw his first collegiate interception on the team's second drive that set Texas Tech up in prime field position on a short field.
But the WVU defense didn't break, and Texas Tech settled for a field goal for an early 3-0 lead. Texas Tech earned just 56 yards offensively in the first half, 20 of which came on the last two plays of the half when the Red Raiders ran out the clock.
"We're just playing better [defensively]," Brown said. "We're doing a better job schematically and we're playing better."
WVU couldn't have responded better, and the Mountaineers ripped-off a nearly seven-minute scoring drive that was finished with a two-yard CJ Donaldson (15 carries, 48 yards, one score) touchdown run.
Shortly before, Texas Tech set up the Mountaineers inside the 10-yard line when a Red Raider defender committed a defensive holding penalty on a third down incompletion in the TTU red zone to extend the WVU drive. Texas Tech would commit another third-down penalty (pass interference) on an incompletion that gift-wrapped the Mountaineers a field goal later in the half.
Without those two penalties, WVU likely kicks a field goal instead of scoring a touchdown, and punts instead of kicking a field goal. Instead, the Mountaineers held a 13-3 lead at halftime. Texas Tech later committed a third-down penalty in the fourth quarter that led to WVU's second touchdown of the game.
Still, Brown believed the margin should've been wider at half.
"Really, I felt like it should've been anywhere from 20-to-27 to 3 at half," he said. "That's where we really missed some chances was in the first half."
In the first half, the Mountaineers successfully converted 4-of-10 third or fourth down attempts. Texas Tech went 0-for-7. Sophomore quarterback Behren Morton played the majority of the game under center for the Red Raiders after starter Tyler Shough was carted off the field in the first quarter with a leg injury.
The third quarter flew by in a blink with no scores on either side and five punts combined.
The Red Raiders scored their first touchdown after a 13-play, 79-yard drive that ended in a six-yard TD pass from Morton to Jerand Bradley to start the fourth quarter and narrow the WVU lead to 13-10.
Like they did following Texas Tech's first field goal, the Mountaineers responded immediately. Marchiol led the offense down the field on a seven-play, 79-yard touchdown drive that was capped by a nine-yard touchdown pitch-and-catch from Marchiol to tight end Kole Taylor for a 20-10 lead with 7:33 left on the clock.
Texas Tech marched down the field and kicked a field goal on the ensuing drive with 4:45 remaining to shave WVU's lead down to one possession at 20-13.
With a chance to put the game on ice, the Mountaineers ran just three offensive plays (two incompletions) and ran just 53 seconds off the clock before punting the ball back to the Red Raiders with 3:45 on the clock.
Texas Tech got the ball back and marched all the way down to the WVU 11-yard line, but the Mountaineers made one last stand to secure the win.
"We didn't want to give up shot plays [on the last drive]," Brown said. "We felt like we [could] make them run it…If they were going to score, they would have to take some time and we're going to make them work for it."
WVU continues Big 12 play next week with an 8 p.m. kickoff at TCU.