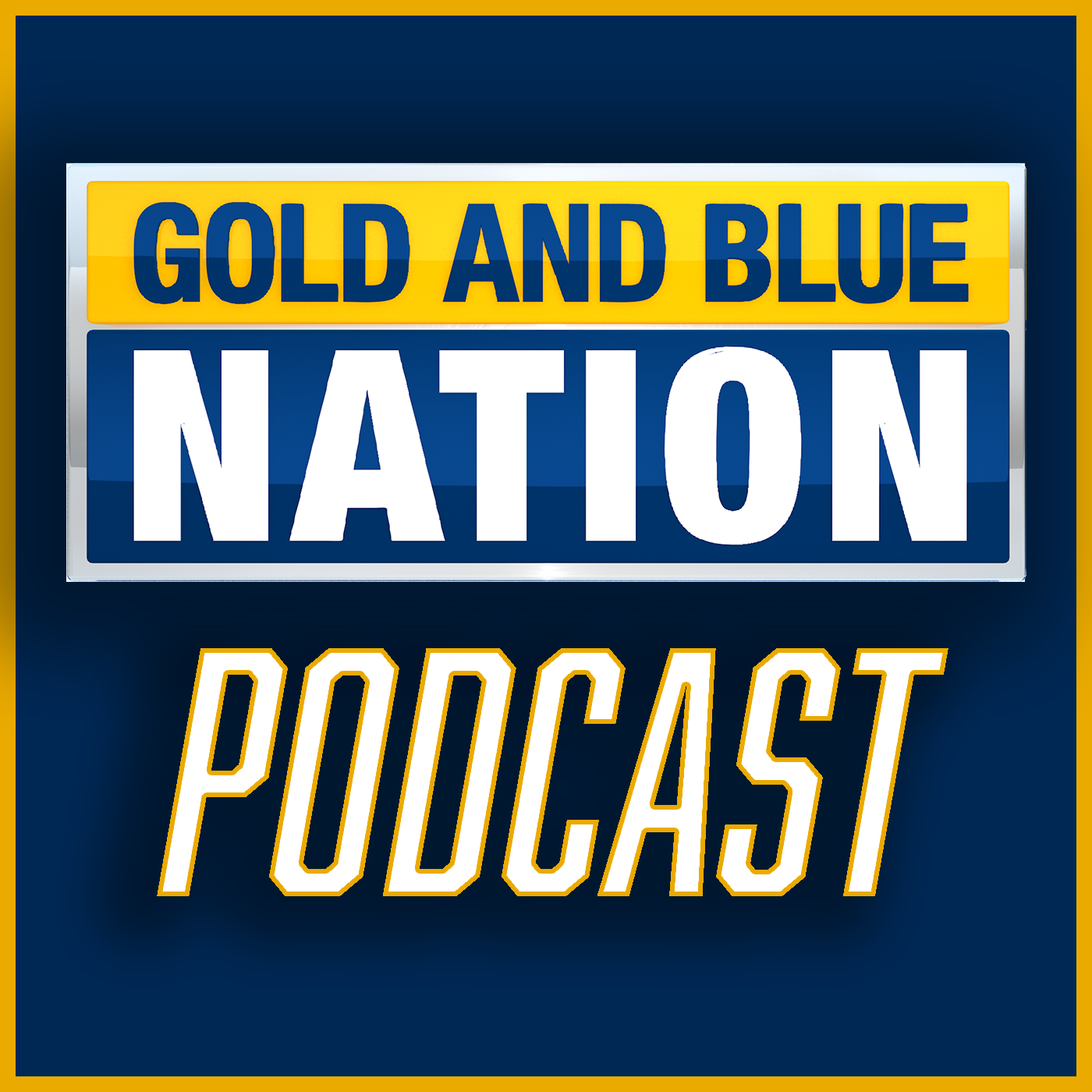 The Mountaineers completed a three-game homestand by defeating a team they hadn't beaten since 2018. They improved to 3-1 overall and 1-0 in Big 12 action. We react to West Virginia's 20-13 victory over Texas Tech and listen to postgame remarks from head coach Neal Brown. 
MORGANTOWN, W.Va. – For the second week in a row, WVU (3-1, 1-0 Big 12) won ugly on the gridiron, but ugly also doesn't show up in the win/loss column.
WVU head coach Neal Brown recognizes this, and he applauded the Mountaineers' gritty 20-13 win over Texas Tech (1-3, 0-1 Big 12), though there were also plenty areas to criticize along the way.
Here are the biggest takeaways from Brown's postgame comments Saturday:
Back-to-back dominant defensive showings
After allowing 48 points and 13 successful third-down conversions to Texas Tech last year in Lubbock, WVU held the Red Raiders to one touchdown and an ugly 2-for-18 third-down performance Saturday. Texas Tech tallied just 56 yards offensively in the first half.
"It was a complete reversal of a year ago," Brown said.
Despite being minus-two in turnover differential, WVU's defense dominated on early downs and gave TTU quarterbacks Tyler Shough (who exited early with an injury) and Behren Morton a hard time in the pocket. Marcis Floyd and Davoan Hawkins each had a sack Saturday, while Aubrey Burks and Eddie Vesterinen added a tackle for loss each..
"Our defense played well," Brown said. "I trust those guys. [They] took a lot of heat in the offseason, they did, we did, but I knew we had a plan. We had a plan, and we played good defense."
Points left on the board
WVU went into the halftime locker room with a 13-3 lead, but Brown believes Saturday's game should've been over "for all intents and purposes" by halftime.
"Really, I felt like it should've been anywhere from 20-to-27 to 3 at half," he said. "That's where we really missed some chances was in the first half."
In the last five minutes of the first half, Marchiol threw an interception that was a product of a drop from wide receiver Devin Carter, and then subsequently could not take advantage of a short field after a Texas Tech turnover. The Mountaineers kicked a field goal, but WVU realistically left 11 points on the board at the end of the first half.
"I was disappointed how we played offensively…but I thought Nicco [Marchiol] did some really good things," Brown said.
Which leads us to…
Assessment of Nicco Marchiol
Redshirt freshman Nicco Marchiol's stat line from Saturday afternoon (12-for-21, 78 yards, one touchdown, two interceptions) certainly wasn't pretty, but Brown believes that's more of a reflection of the offense as a whole, not just Marchiol.
"For a guy making his first start in really poor weather and wet, I thought he did a pretty good job," Brown said. "We got to be better around him."
He noted that Marchiol's composure and command of the offense was impressive, and that his second interception of the night was not his fault.