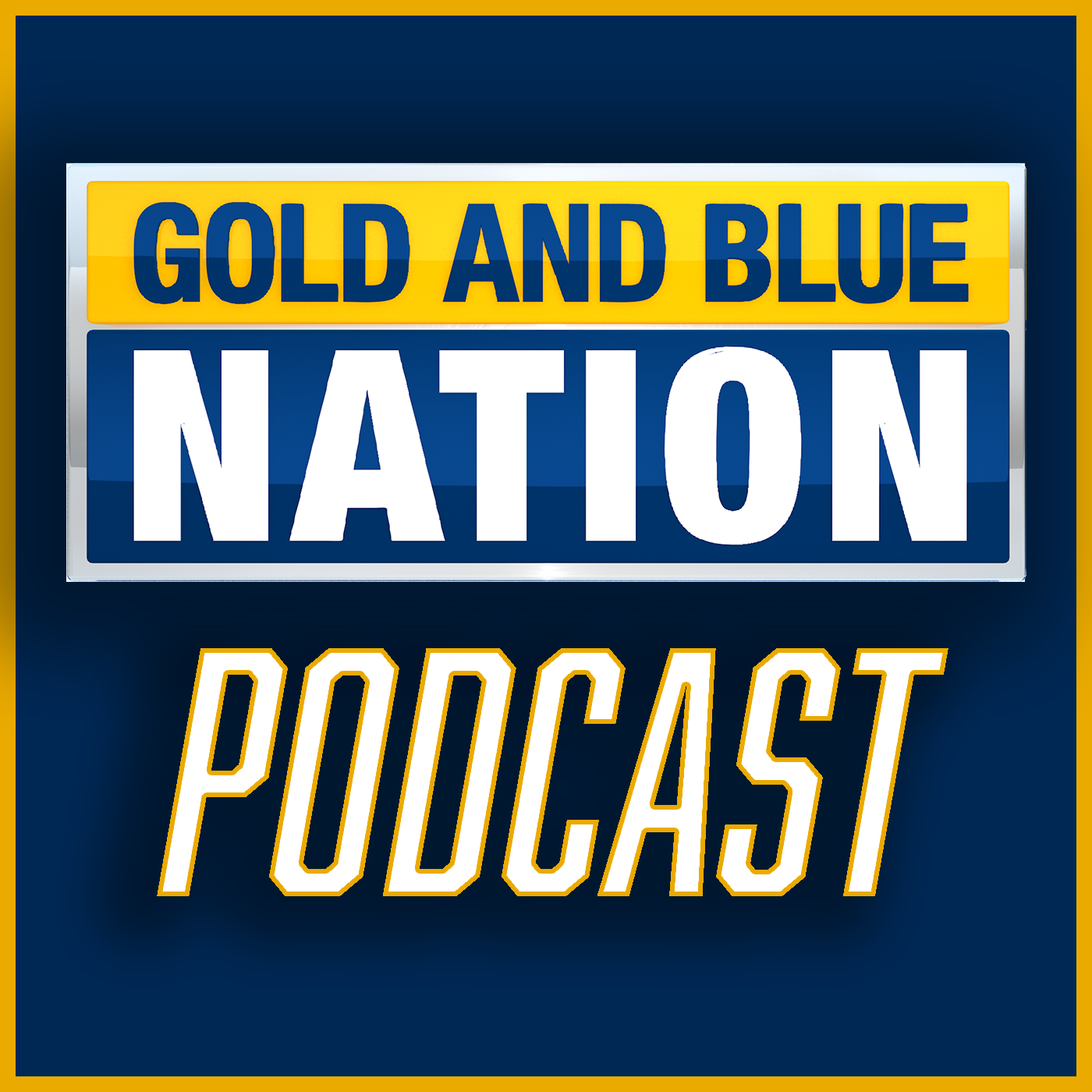 WVU baseball product Victor Scott II is arguably the best base stealer in professional baseball right now. On this edition of The Gold and Blue Nation Podcast, presented by Pritt & Spano, Scott joins Ryan Decker to detail his base-stealing prowess, reflect on his Mountaineer career, and share what it was like to be invited to an MLB Spring Training. 
Victor Scott II's base running prowess is well documented, as is his success at the plate. Though, his above-average play in the field should not go unnoticed.
Luckily for him, it didn't.
Scott is one of nine players from across all of Minor League Baseball who were named a 2023 Minor League Rawlings Gold Glove Award winner on Tuesday. The former Mountaineer is one of four players from the 2022 draft class to earn the honor in their first full season in the minors.
Splitting time between Peoria (High-A) and Springfield (Double-A), Scott snagged 346 putouts and tallied five outfield assists. He also collected a .992 fielding percentage in 129 games in center field this year. Scott made just three errors all season, and only one after he was promoted to Double-A.
He is one of three outfielders to earn this year's MiLB Gold Glove Award.
Scott hit for a .303 average with 166 hits and 94 stolen bases in 2023. Some of his raw numbers improved after being promoted. With Double-A Springfield, Scott hit for a .323 average, had a .373 on-base percentage, and raised his slugging percentage 52 points compared to his High-A production. He also reduced his strikeouts despite having close to 20 more at-bats at the higher level.
Scott is now ranked as the No. 4 overall prospect in the St. Louis Cardinals minor league system. He was drafted by St. Louis in the fifth round of the 2022 MLB Draft after a record-setting career at West Virginia. He made more WVU history this July by becoming the first former Mountaineer to appear in the MLB All-Star Futures Game.