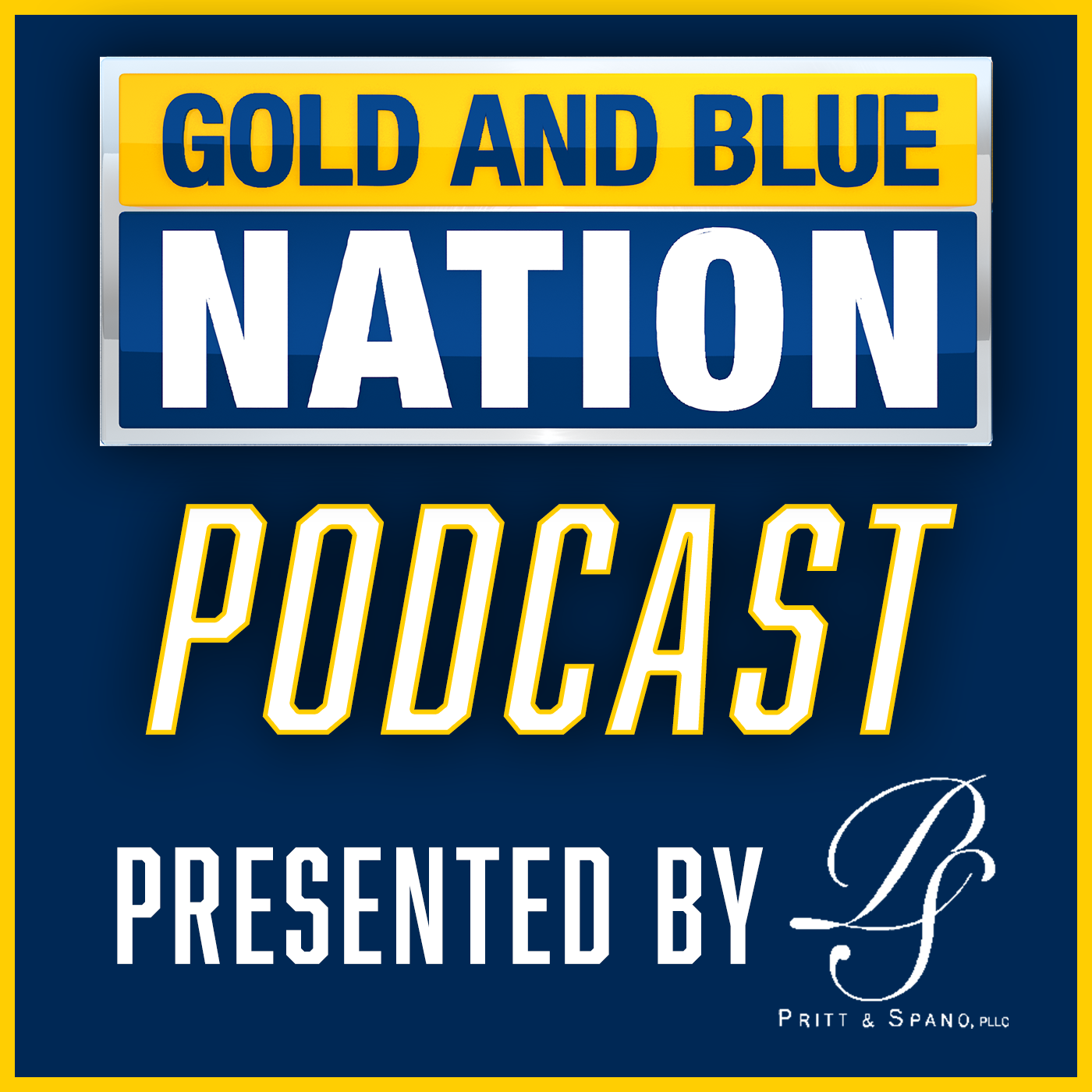 Both WVU basketball programs are going dancing, but what does their path to the Sweet 16 and beyond look like? Nick Farrell and Sam Coniglio discuss in our NCAA Tournament primer. Plus, a final word from Sam in his final podcast with Gold and Blue Nation. 
Bob Huggins' Mountaineers will battle Maryland on the hardwood for the first time in eight years on Thursday in the first round of the NCAA Tournament. The matchup is being billed as a physical eight-nine matchup and is expected to be tightly contested.
West Virginia and the Terps have battled just twice since the turn of the century, with both matchups being played at a neutral site.
WVU has had consistent success against Maryland throughout the program's history. Dating back to 1987, the Mountaineers have won six of the seven most recent meetings, including each of the last three.
Going back even further, West Virginia won 10 consecutive meetings against the Terrapins from 1934 through 1951.
WVU's men's basketball team is 24-14 against Maryland overall. That includes a 6-1 record on a neutral court.
The most recent matchup between the two programs was played at a neutral site, in the NCAA Tournament in 2015. With the "Press Virginia" style leading the way, the Mountaineers earned a 69-59 win over the Terps, led by Devin Williams' 16-point, 10-rebound double-double.
That was the second-ever meeting between WVU and UMD in the NCAA Tournament. The other? 1984 in Birmingham, Alabama – the same city the two programs will face off in on Thursday. In fact, the two teams met in the same building that they will square off in this week.
Maryland, led by future No. 2 overall pick Len Bias and Hall of Fame head coach Lefty Driesell, got the better of Gale Catlett's WVU team that day.
A future lottery pick, nor a Hall of Fame head coach, is likely to be on the Maryland sideline this time around, though. The Hall of Famer is in charge of West Virginia's roster.
West Virginia and Maryland will battle at 12:15 p.m. ET on Thursday, March 16, inside Legacy Arena in Birmingham, Alabama. The game will be televised on CBS.