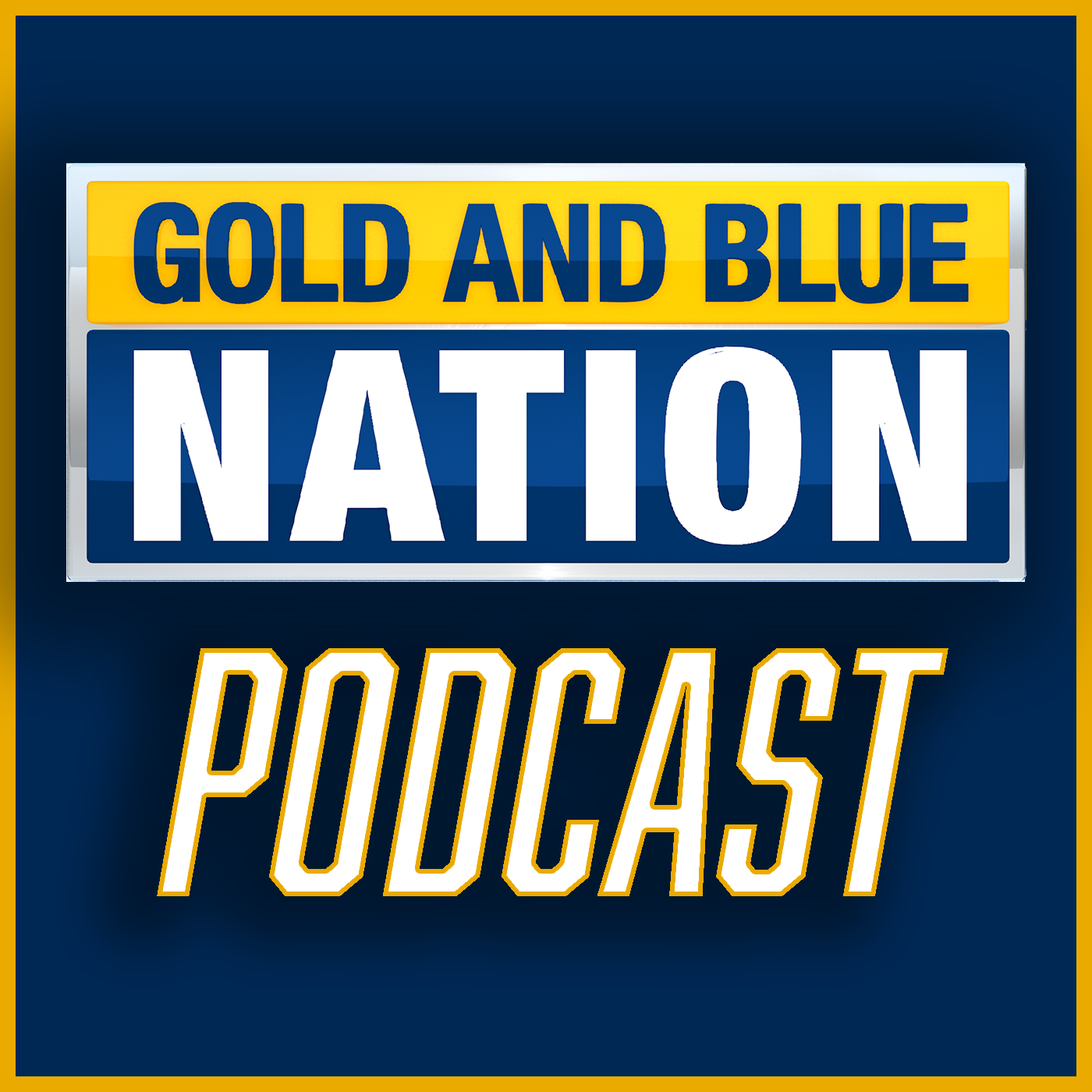 The Mountaineers completed a three-game homestand by defeating a team they hadn't beaten since 2018. They improved to 3-1 overall and 1-0 in Big 12 action. We react to West Virginia's 20-13 victory over Texas Tech and listen to postgame remarks from head coach Neal Brown. 
MORGANTOWN, W.Va. – WVU football head coach Neal Brown announced the team's players of the week from the 17-6 Backyard Brawl victory over Pitt Saturday.
These are the awards:
Offensive lineman: C Zach Frazier
Defensive Player — CB Beanie Bishop Jr.
Special Teams — CB Malachi Ruffin
Offensive — RB CJ Donaldson
Blue Collar — DL Fatorma Mulbah, RT Doug Nester
Scout Team — OL Charlie Katarincic (offensive), DL Corey McIntyre Jr. (defensive), fullback Collin McBee (special teams)