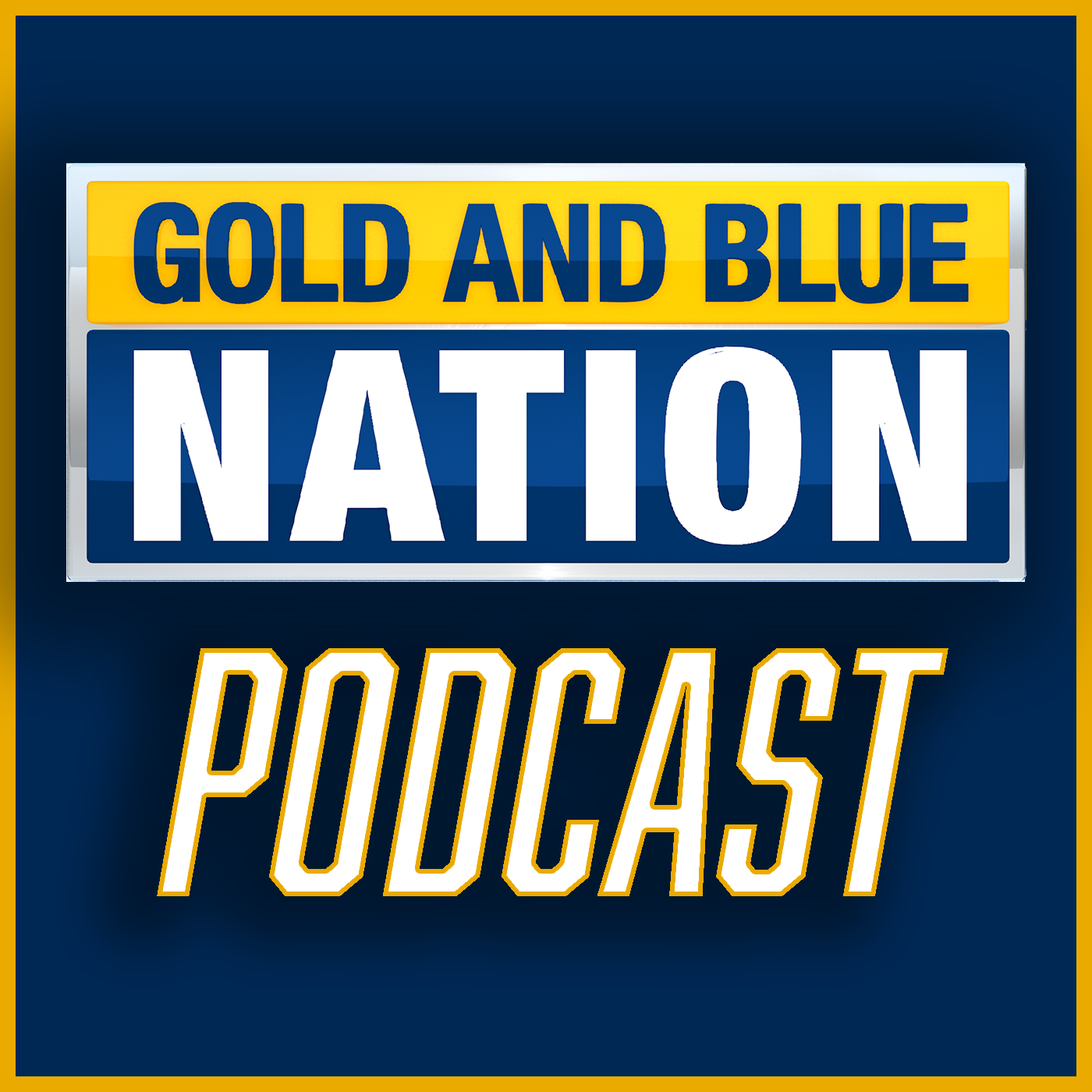 Mountaineers block two field goals, keep winning streak alive at TCU
–
The Gold and Blue Nation Podcast
West Virginia has extended its winning streak to four straight games. The Mountaineers go on the road and take down a TCU team that was nearly a two-touchdown-favorite entering the game, 24-21 the final score. With the victory, WVU is now 4-1 overall on the year and 2-0 in Big 12 play. We react to the victory over the Horned Frogs, listen to postgame remarks from head coach Neal Brown and players, and also provide the latest update on injuries to Aubrey Burks and Trey Lathan. 
MORGANTOWN, W.Va. — The West Virginia University football program announced redshirt freshman linebacker Trey Lathan had surgery on his lower leg Sunday morning. The surgery was successful, according to the team.
WVU also stated Lathan will continue to recover and be monitored at the hospital in Fort Worth Sunday evening.
Lathan was one of two West Virginia defensive players who exited Amon G. Carter Stadium and headed for a local hospital Saturday night. Lathan suffered a leg injury in the fourth quarter of West Virginia's 24-21 win over TCU.
WVU has not disclosed the exact nature of the injury, just stating it is to his lower leg. West Virginia trainers put an air cast on Lathan's right left before he was loaded onto the medical cart.
Lathan entered Saturday as the Mountaineers' second-leading tackler. He tallied two tackles against the Horned Frogs.
West Virginia also announced Sunday that safety Aubrey Burks was discharged from the hospital and was walking under his own power. The two announcements came roughly 2 1/2 hours apart.
Mountaineer players rallied around the injuries and pulled off a second-half road comeback to extend the team's winning streak to four straight games. WVU is idle this week and won't be back in action until Thursday, Oct. 12 in Houston.