Randy Mazey often jokes about how long Tevin Tucker has been part of the West Virginia baseball program. The veteran shortstop first arrived on campus in the fall of 2018, and has been a constant in Mazey's lineup since Opening Day of his rookie season.
His freshman campaign in 2019 ended in the NCAA Tournament — something that only a handful of players who had been in the program over the previous two decades could say.
"Just to be able to be in the tournament is a great feeling," Tucker said earlier this week. "It just feels good to be back in the tournament since being out a couple years. Just a great feeling overall."
Fast forward to this season, and Tucker is getting his second shot at college baseball's national postseason tournament. As for almost every other player on WVU's roster, this is their first taste at the NCAA Tournament.
Outfielder Landon Wallace is the only Mountaineer who has played in a regional previously, and that was with Nevada two years ago. Fellow outfielder Caleb McNeely was part of a Walters State Community College team that made multiple NJCAA Baseball World Series appearances during his time there.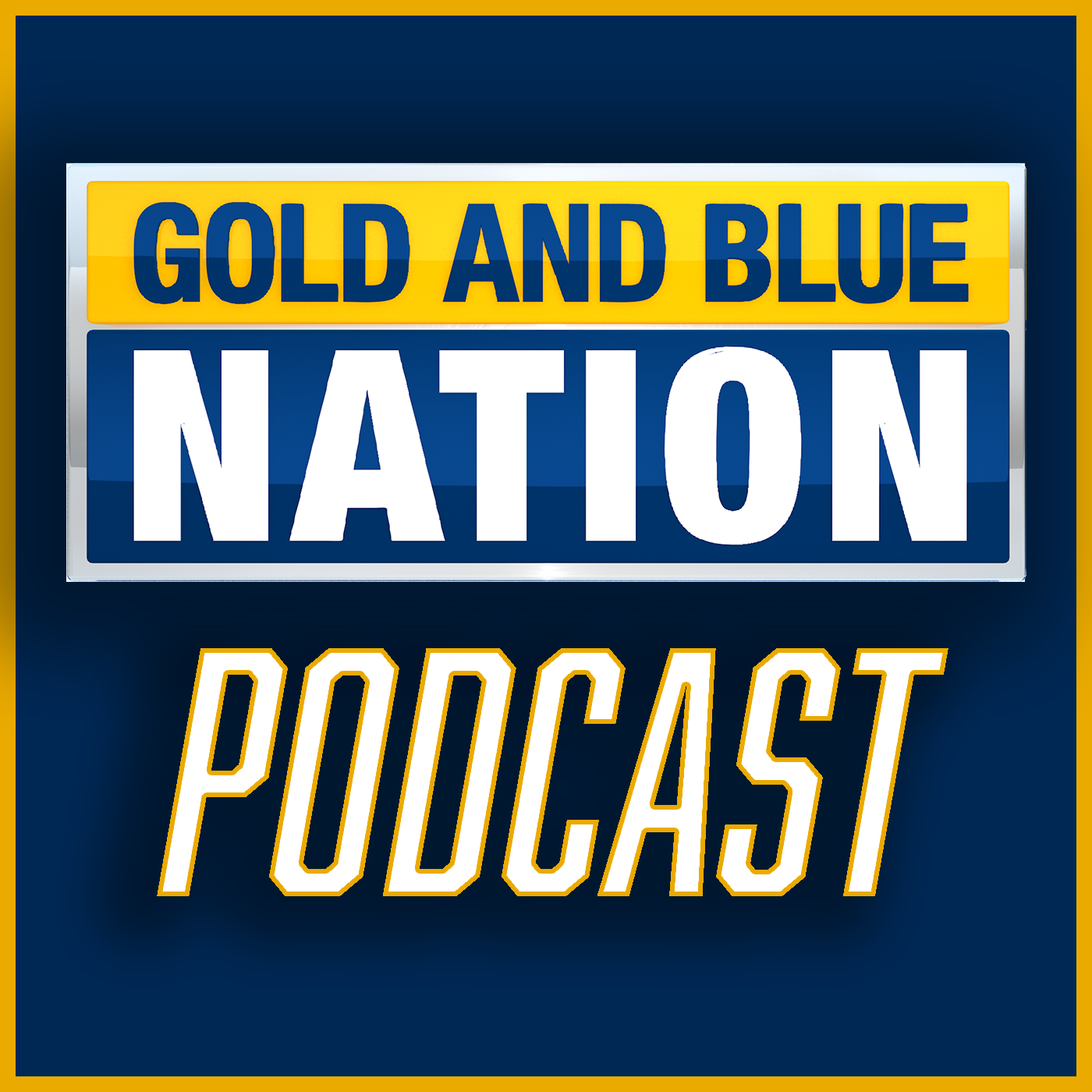 The WVU baseball team is in the NCAA Tournament for the 14th time in program history, meaning this historic season will continue. Hosts Ryan Decker and Kevin Redfern react to West Virginia's tournament draw, and preview all four teams that will be playing in Lexington. Instant reaction from WVU players and skipper Randy Mazey is also included on this edition of The Gold and Blue Nation Podcast, presented by Pritt & Spano. Stick with Gold and Blue Nation for complete postseason coverage of WVU baseball. 
Tucker remains the only player on WVU's roster who has suited up in college baseball's national postseason tournament with the Mountaineers. That will change Friday when two-seeded West Virginia takes on three-seeded Indiana in the Lexington Regional, beginning at 7 p.m. ET on ESPN+.
WVU players have taken the field under the "bright lights" before. But the lights have never shined brighter on this team than they will Friday night. Thus, players will lean on Tucker for guidance on how to handle the spotlight.
"He's kind of that guy no matter what the instance is, just because he's been around the longest," said first-team All-American JJ Wetherholt. "But definitely, he's got regional experience, so it definitely heightens that. He'll be able to keep us calm and let us know what we're there to do."
Tucker went a combined 1 for 9 at the plate during West Virginia's three-game run in the NCAA Tournament in 2019. His lone base knock was an RBI double against Texas A&M in what became the final game of that season. He also walked twice and scored two runs in the Morgantown Regional. Tucker played error-free in the field, as well, and turned a double play in all three regional games.
"I was kind of nervous. Because I was like, wow, I've never really played [in the] postseason, and it was here," said Tucker.
The veteran shortstop has become a better hitter since then, currently hitting a career-best .319 this season. He has also gotten better defensively each season, sporting a career-high in fielding percentage.
Four years after making his NCAA Tournament debut, with experienced players like Darius Hill, Alek Manoah, and Braden Zarbnisky telling him how to handle the pressure, it's now Tucker's turn to be that veteran presence for the other players in a postseason locker room.
"I would say just letting them know that it's still baseball at the end of the day. At the end of the day, we got to do what we do and just play Mountaineer baseball," said Tucker. "Once the game gets going, it's just baseball. I mean, it's a high[-stakes] venue, but it's just baseball at the end of the day."